Infection with COVID-19 (new coronavirus infection)A new study, which one researcher called "superb," ​​seems to increase the risk of heart disease in survivors, regardless of severity.
The study found that people who had been infected with the virus a year ago were at increased risk of 20 different heart and blood vessel problems. Science magazine report.
"Governments and healthcare systems around the world need to be prepared to address the perhaps significant contribution of the COVID-19 pandemic to the increased burden of cardiovascular disease," the report said.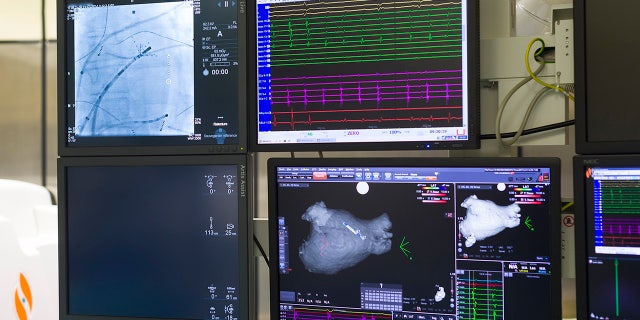 Eric Topol, a cardiologist at Scripps Research, told the magazine that he was surprised at the discovery and called the illness a "serious disorder."
Click on the latest version of COVID-19
"If anyone ever thinks COVID is like the flu, it should be one of the most powerful datasets to point out that it isn't," he said at Nature Medicine earlier this week. Said referring to the research done.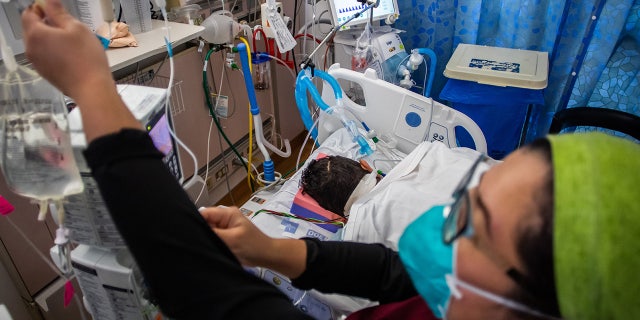 Reuters report the study People who recovered from the virus were found to have an approximately 63% higher risk of heart attack and a 52% higher risk of stroke one year later. The press also said that those who recovered had a 72% higher risk of heart failure. According to the report, increased risk seemed to affect everyone, regardless of gender, age, or existing condition. The magazine points out that even people who are not hospitalized are at high risk of cardiovascular disease.
According to the magazine, the analysis is based on data from the US Department of Veterans Affairs and includes health information for 154,000 people infected with the virus. The control group included millions of people who received care at these facilities during the pandemic and in 2017. One researcher told Science that follow-up was needed, raising the risk that retrospective studies would be inaccurate.
Many were unvaccinated, as the study focused on individuals diagnosed with the virus from March 2020 to January 2021.
"What we see is not good. COVID-19 can lead to serious cardiovascular complications and death. The heart does not regenerate and is not easily repaired after heart damage. These are lifelong. It's a disease that affects people, "the co-author wrote.